THE TING TINGS - Hang it up
LE TIGRE - Fake french
FLORENCE AND THE MACHINE - Lover to lover
LADYTRON - Altitude blues
AIR - Sexy boy (Etienne De Crecy & The Flower Pistols Remix)
ROYKSOPP - So easy
ORBITAL - Never
PRIMAL SCREAM - Jailbird
KULA SHAKER - Modern blues
JANE'S ADDICTION - Underground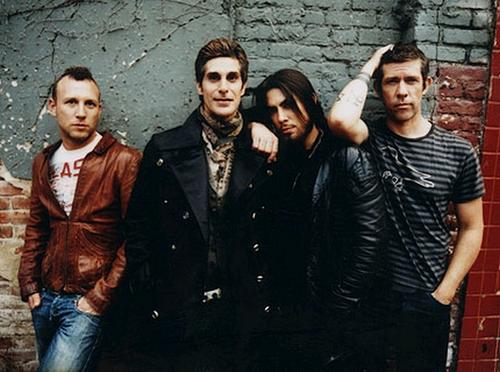 A PERFECT CIRCLE - 3 libras
LOU REED & METALLICA - The view
SYSTEM OF A DOWN - Chop suey
THE BLACK KEYS - Lonely boy
THE WHITE STRIPES - Now Mary
ARCTIC MONKEYS - 505
NOEL GALLAGHER'S HIGH FLYING BIRDS - AKA…broken arrow
REAL ESTATE - Out of tune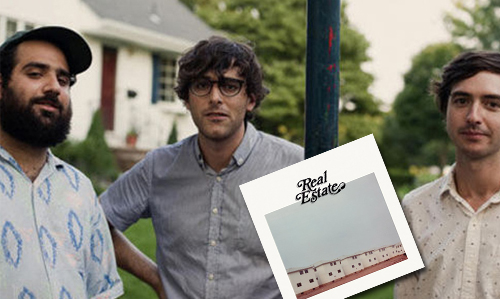 XTC - Statue of liberty
GANG OF FOUR - Return the gift
TALKING HEADS - Once in a lifetime
THE RAPTURE - Miss you
CASIOKIDS - Det haster!
M83 - OK Pal
COLDPLAY - Charlie Brown
PETER DOHERTY - Last of the english roses
AMY WINEHOUSE - Tears dry on their own
IL DISCO DELLA SETTIMANA - JUSTICE - Newlands
DAFT PUNK - Aerodynamic
NEON INDIAN - Polish girl
WASHED OUT - Amor fati
SIGUR ROS - Inni mèr syngur vitleysingur
ELECTRIC PRESIDENT - Safe and sound
ALABAMA SHAKES - Hold on
Alabama Shakes are fantastic!!!!!!!!!!
Bye! MIRKO