Archivio per Febbraio, 2020
Ismael - E dove andrai, Luchino?
Nava - Hold
Matia Bazar - Palestina
Matinee - Summer sun
Sigur Ros - Hoppípolla (ric. Marcello)
Belle & Sebastian -   Get Me Away From Here, I'm Dying
Wolf Parade - Forest Green
Rolling Blackouts Coastal Fever - Julie's Place
Lambchop - Is a Woman (ric. Fabrizio)
Beck - Girl
Supergrass - Alright
Placebo - Twenty Years
Teho Teardo & Blixa Bargeld - Nirgendheim
The Secret Sisters - Late Bloomer
Tycho - Outer Sunset
Agnes Obel - Can't Be
Cable Ties - Sandcastles
Stephen Malkmus - Xian Man
Mazzy Star - Flowers In December (ric. Flavio)
Jonathan Wilson - In heaven making love
The Clash - Cheat
Thin White Rope - Disney Girl
Elliot Smith - Angeles
Swans - The Seer Returns
Oasis - Fuckin' in the bushes (intro)
Cate Le Bon & Group Listening - Sad nudes
The Radio Dept. - The absence of birds
L.A. Salami - We'll solve it after
Isobel Campbell - Ant life
Donovan - Catch the wind
Gerry Cinnamon - Where are we going?
Ten Tonnes - Better than me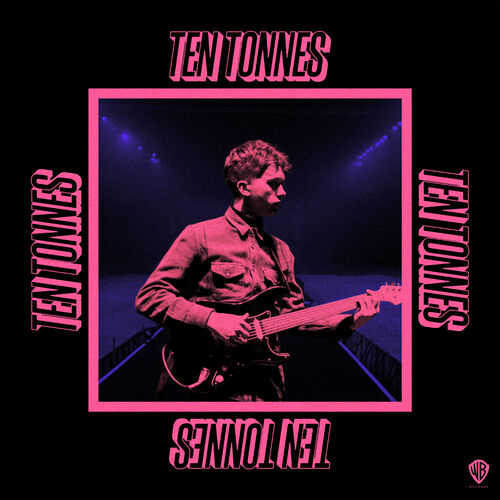 The Kooks - Always where I need to be
PJ Harvey - To bring you my love (richiesta Corby)
Hotel Lux - English disease
Oasis - She's electric
Inhaler - We have to move on
Do Nothing - Lebron James
Working Men's Club - White rooms and people

The Orielles - Space Samba (Space volador theme)
Real Estate - The main thing
The Magic Gang - Think
Stone Foundation - Freedom starts
Nu Guinea - Disco sole
Tame Impala - Breathe deeper
Noel Gallagher's High Flying Birds - Black star dancing
Paul Weller - In another room
TOY - The willow (Sonic Boom remix)