Bodies Of Water - Water here
M83 - Up!
The Shortwave Set - Now til '69
Acid House Kings - 7 days
The Radio Dept - Freddie and the trojan horse
Ultravox - Sleepwalk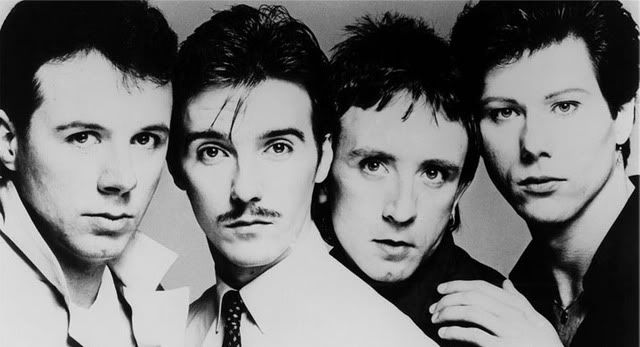 Editors - Munich
Beck - Gamma ray
Sigur Ros - Inni mer syngur vitleysingur
My Brightest Diamond - Apples
Camille - Money note
Cocorosie - God has a voice, she speaks through me
The Herbaliser - Clap your hands (feat. Jessica Darling)
Frank Popp Ensemble - Love is on our side
Gnarls Barkley - Surprise
Cathy Davey - Mr Kill
The Ting Tings - Shut up and let me go
The Pinker Tones - Working bees
David Holmes - 69 police
Flight Of The Conchords - Business time
Get Well Soon - Witches! Witches! Rest now in the fire
Paul Weller - Have you made up your mind
Sam Beeton - Finally gone
The Kooks - Mr Maker
The Fratellis - Stragglers moon
The Courteeners - Bide your time
The Rascals - Glorified collector
Coldplay - Lovers in Japan
New Order - Brutal
The Charlatans - Missing beats (of a generation)
White Williams - Violator
Subtle - Gonebones
The Notwist - Boneless
My Morning Jackets - Evil urges
The Lionheart Brothers - Bring it down
The Wave Pictures - Kiss me
The Coral - Remember me
The Zutons - You could make the four walls cry
Katrina & The Waves - Sun street
Bye Bye!!!!!!!!!!!!